I was so fed up with PowerPoint that I spent hours searching for a good alternative. It was such a coincidence to discover Trainizi, a new yet exciting software that's not about the fancy yet too complicated features, but about what's most essential for us when doing training.

Mr. Ryan Voss
Founder & Head Trainer
The Agile Coaching
Making training sessions more fun has always been a big challenge for me as someone who's not too tech-savvy. Luckily, Trainizi brings a software that is easy to use and well-designed. I have been creating quizzes and in-class games on the platform ever since I got to know the iZi team.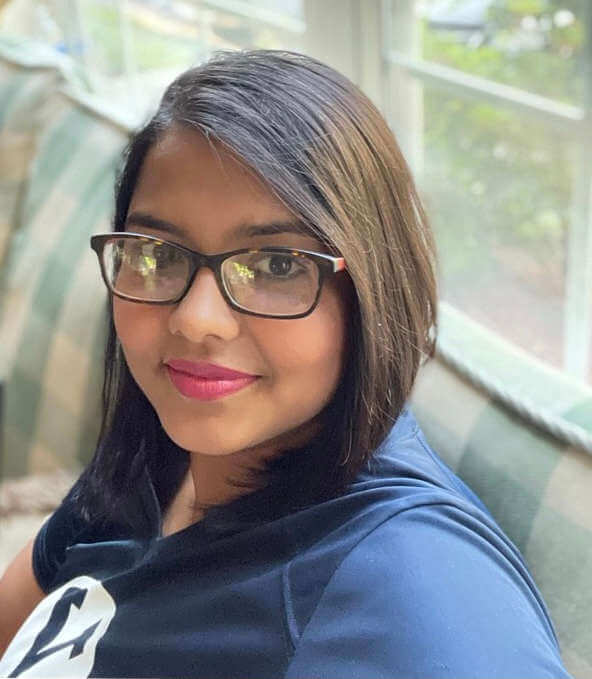 Ms. Shalini Patel
Freelance Trainer
12+ years of experience in personal finance coaching & training
My training business was stagnating as I have already maxed out my capacity and cannot handle any more operations, even though I still want to grow it. iZi has come with the right solution to help me save time creating & hosting content, and create a source of passive income that frees up my time for newer projects. I've already introduced the product to my community and received great reception from everyone.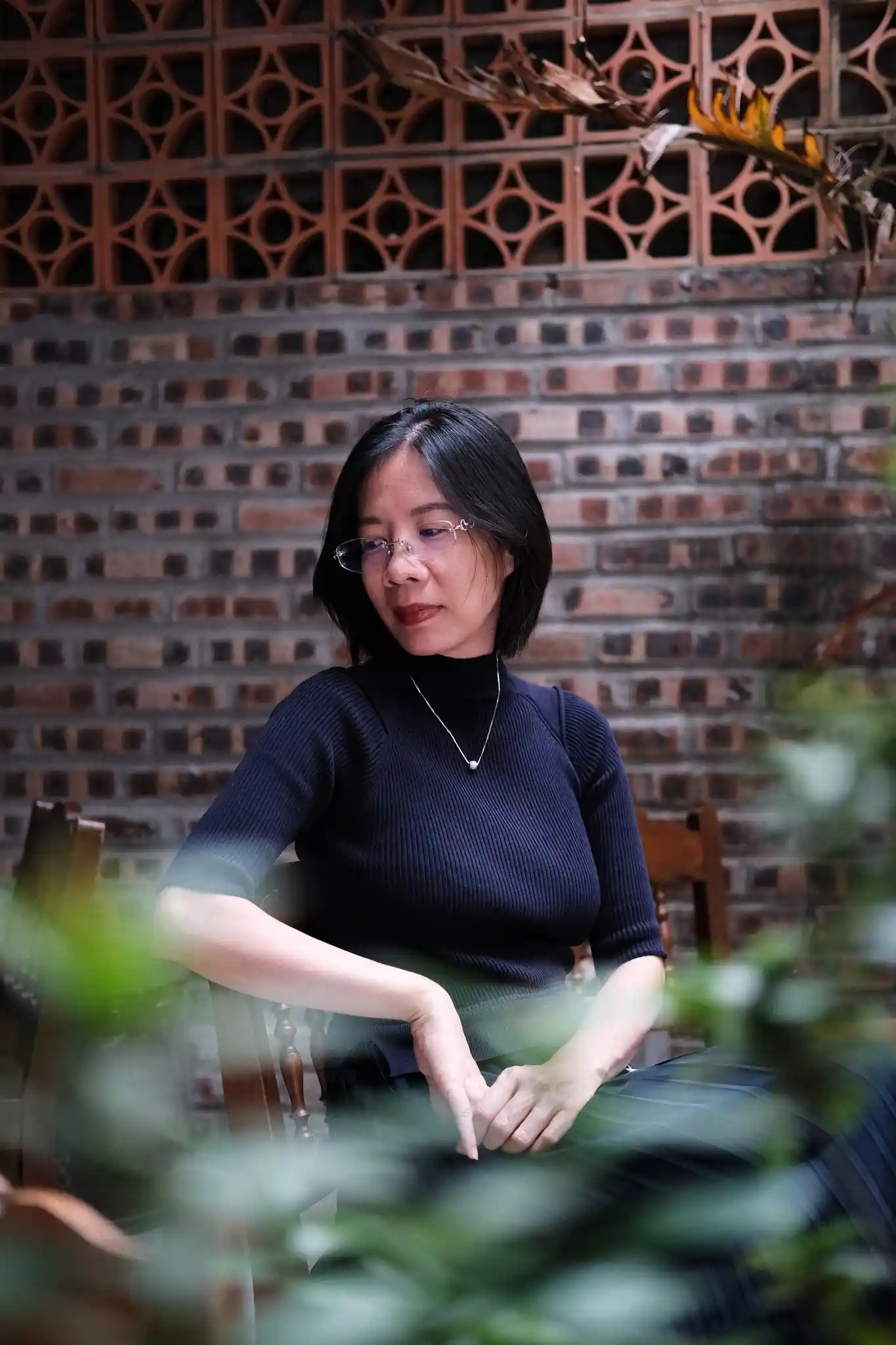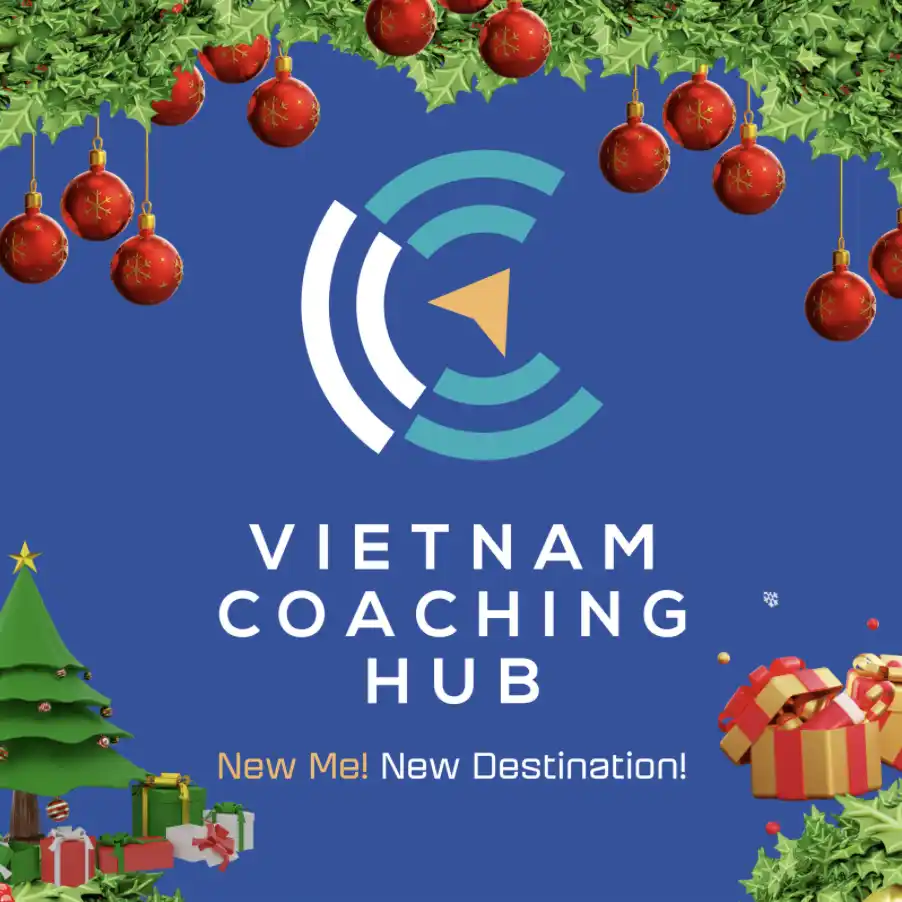 Ms. Dung Dang
Founder & Lead
Vietnam Coaching Hub